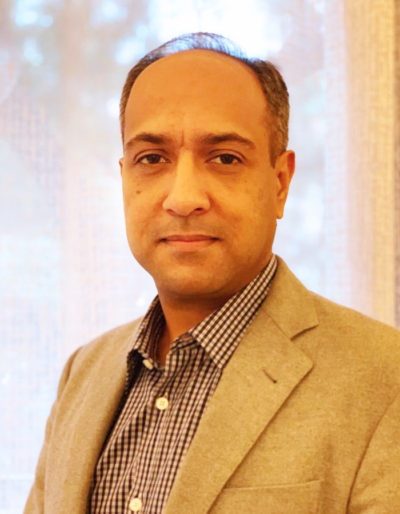 18+ years of principal investing and banking experience in India and the Asia Pacific. Founder Partner of Asiabridge, a fund backed by blue chip global financial institutions; managed c. USD 94 mn corpus since inception (2007) and generated a portfolio IRR of c. 22%.
He was also Chief Representative of Hana Bank in India from 2009 to 2013.
He established the India office for D.B. Zwirn & Co in New Delhi covering private equity, real estate and special situations in 2005.
Prior to that, he was with CDC / Actis Capital. He has also worked in global investment banks JP Morgan Chase & Co and Fox-Pitt, Kelton in New York and Hong Kong.
B.COM from Delhi University and MBA from Kellogg Graduate School of Management, Illinois, USA.